Soda Blasting NC Services
Soda Blasting NC, L.L.C., owner, Rick Prendergast's knowledge and professional experience in the paint removal and surface preparation business assures you of a cost efficient quote and the selection of the best and most appropriate media for your project.
Rick's experienced team cleans and prepares large and small surfaces for finishing, and they work with all media. They will make every effort to assure that your projects are finished safely, correctly, and to your fullest expectations. We understand the environmental issues and we comply with all government regulations concerning safety and the ecology while paying attention to your concerns and every detail.
Our Blasting Services Include:
BOATS
CARS
TRUCKS
AIRPLANES
MACHINERY
GRAFFITI MASONRY
RUST
STAINS
FIBERGLASS
OIL & GREASE
ENGINEPARTS
FIRE DAMAGE
MONUMENTS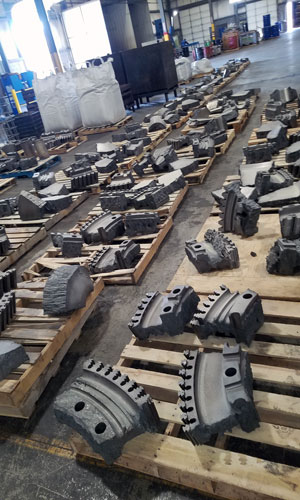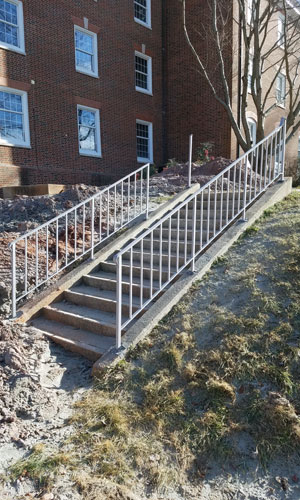 Materials that Can Be Blasted
ALUMINUM
ASPHALT
BRASS
BRICK
CARBON
CAST IRON
CONCRETE
COPPER
FIBERGLASS
GALVANIZED METALS
GLASS
GRANITE
PLASTIC
PORCELAIN
RUBBER
SHEET ROCK STEEL
STUCCO
TILE
VENEER
VINYL
WOOD
STAINLESS STEEL
STRUCTURAL STEEL
Soda Blasting NC, L.L.C., offers a wide selection of multimedia blasting materials that include soda, bead, shot, glass, garnet, aluminum oxide, and many other forms of abrasive media. Every job is different, and customers can depend on Rick's many years of experience to choose the appropriate media for each project.
Call Rick Prendergast at (336) 682-2603 for a free, competitive quote for your next media blasting project.